Los Angeles Lemon Law Attorneys
Seeking Remedies for Those Who Purchased New or Used Lemons
At O'Connor Law Group, we know how complex and confusing lemon law cases can be. That's why our team dedicates its time and resources to helping clients fight for their rights under California's Lemon Law so they can get the compensation they deserve. We handle all aspects of the process, including court filings, negotiating with manufacturers, and representing our clients in court.
With decades of experience protecting California consumers from unscrupulous and predatory corporations, we know what needs to be done to help ensure our clients get the results they deserve. Our Los Angeles lemon lawyers are committed to providing personalized attention and creating customized legal strategies for every case we take.
If you're having difficulties achieving a favorable solution for your Los Angeles Lemon Law case, O'Connor Law Group, P.C. can help you free of charge. We understand the importance of having a working vehicle and the complexities of these cases. Our team is prepared to go to trial for our clients, if negotiating settlements or remedies with stubborn corporations cannot be taken care of outside the courtroom. We pride ourselves on providing clear, honest guidance and communication to our clients, ensuring that they understand the process, their rights, and legal options.
Don't let a defective vehicle ruin your day, schedule an appointment with O'Connor Law Group today to learn more about how we can help you get justice. To schedule a FREE consultation with one of our Lemon Law attorneys in California, please contact us at (949) 390-9695.
What is the California Lemon Law?
Understanding the California Lemon Law is crucial for consumers who have purchased or leased a vehicle and are experiencing repeated issues that the dealer or manufacturer cannot resolve. The Lemon Law protects consumers who may otherwise be stuck with a faulty car. By understanding their rights, consumers can take steps to seek the appropriate remedies and receive compensation for their defective vehicle with the right attorney.
Signs your vehicle might be a lemon:
Do you feel your vehicle is unsafe to drive?
Is your vehicle unreliable?
Have you brought your vehicle in multiple times under warranty?
Has your vehicle ever stalled or broken down?
Do you have problems starting your vehicle?
Has the dealership ignored your concerns or told you nothing can be done?
Are you frustrated with how many times you've had to take your new car in for repair?
If you think your vehicle may be a "lemon," don't wait any longer - fill out our online form or call (949) 390-9695 now for your free consultation. Take advantage of our experienced and knowledgeable in lemon law attorneys in Los Angeles.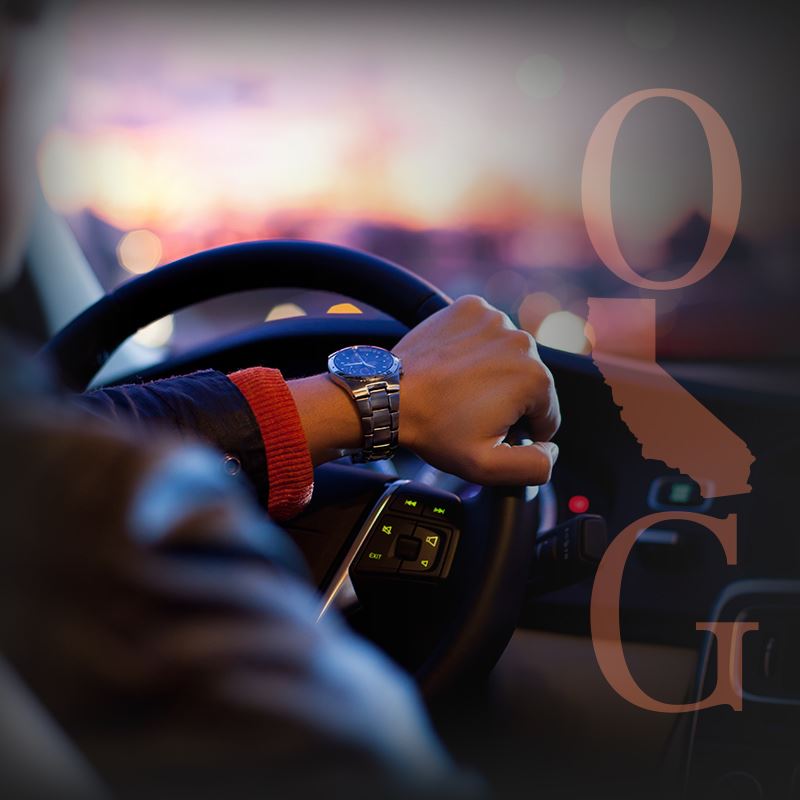 How To File a Lemon Law Complain in Los Angeles
Filing a lemon law complaint in California can indeed be a manageable process if you follow the necessary steps and understand your rights as a consumer.
First of all, familiarize yourself with the California Lemon Law, which outlines your rights as a consumer when dealing with a defective vehicle. Then you can reach out to the California Department of Consumer Affairs to initiate the complaint process. They will guide you through the process and provide you with the necessary forms.
After you submit all necessary documents, the California Department of Consumer Affairs will review your case and evaluate whether it meets the criteria for a lemon law claim under California law. This typically involves determining if your vehicle has undergone a reasonable number of repair attempts for the same problem, or if it has been out of service for an extended period due to repairs.
Remember to document all service appointments, repairs, and costs meticulously throughout this process. Having clear, well-organized records will greatly strengthen your case and make it easier to file a lemon law complaint in California. While the process may seem daunting at first, it can be manageable with careful preparation and adherence to the required steps. Meet Our Team
Laguna Beach's Trusted Team