Ford Motor Company Lemon Law
At O'Connor Law Group, P.C., we understand the frustrations and challenges that come with purchasing a lemon vehicle in California. If you have bought a defective Ford vehicle that has spent numerous days in repair but still doesn't function properly, our expert attorneys are here to help. We specialize in California's Lemon Law, ensuring your rights as a consumer are protected.
Your Rights Under the Lemon Law
Under California's updated Lemon Law, if your new or used car is under warranty and has been repaired two or more times for the same issue or has been out of service for over 30 days within its first year or 18,000 miles - whichever comes first - you may be eligible for a refund or replacement from the manufacturer.
Ford Motor Vehicles and The Lemon Law
Our experienced attorneys have handled various cases involving Ford vehicles including those about defects in engines, electrical systems, and transmissions among others. We ensure that if your Ford vehicle qualifies as a "lemon," you get the compensation you deserve.
Contact us today for legal advice on your potential Ford lemon law claim.
Contact Our California Ford Lemon Law Attorneys
We pride ourselves on fighting aggressively for our clients' rights while providing personalized attention to each case. Our extensive knowledge of lemon laws and experience with Ford Motor Company ensures that we will provide you with top-tier legal representation.
Discuss your California lemon law case with one of our lawyers. Please contact us at (949) 390-9695.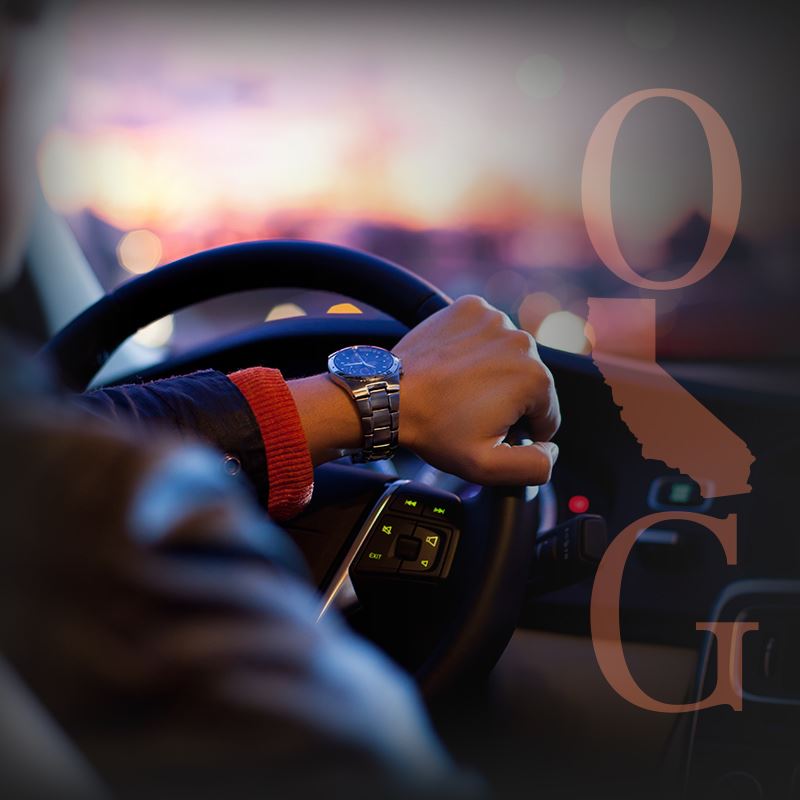 Meet Our Team
Laguna Beach's Trusted Team