BMW Lemon Law in California
Welcome to the BMW service page of O'Connor Law Group, P.C., your trusted Lemon Law attorneys in California. We specialize in providing exceptional legal services for BMW owners who are struggling with persisting car issues and dealing with unresponsive manufacturers or dealerships.
Understanding California Lemon Law
The California Lemon Law protects consumers who have purchased or leased a car that turns out to be defective. The law applies if your vehicle has been repaired four or more times for the same issue or has been out of service due to repairs for more than 30 days within the warranty period. In such cases, you may be entitled to a refund or replacement vehicle.
Our Expertise in California BMW Cases
We at O'Connor Law Group have managed numerous BMW lemon law cases over years and possess an extensive understanding of common defects associated with various models. We can help navigate through complex legal processes and maximize your chances of a successful claim against responsible parties.
Your Rights as a BMW Owner
If you're experiencing repeated issues with your new or used BMW that aren't being adequately addressed by authorized dealerships, it's time to exercise your rights under California's lemon laws. Our experienced team will review your case meticulously and guide you through every step of the process towards securing fair compensation.
Contact Our BMW Lemon Lawyers in California
If you believe that you've purchased a "lemon" – don't wait! Click on the link above to get in touch with us today for a free consultation about your BMW Lemon Law case. We're ready to fight relentlessly for your rights and ensure that you receive the justice you deserve.
If you suspect your vehicle may qualify as a lemon in Orange and Los Angeles County, contact O'Connor Law Group online or call us at (949) 390-9695 for a free consultation so we can evaluate your case to determine if you are eligible for compensation.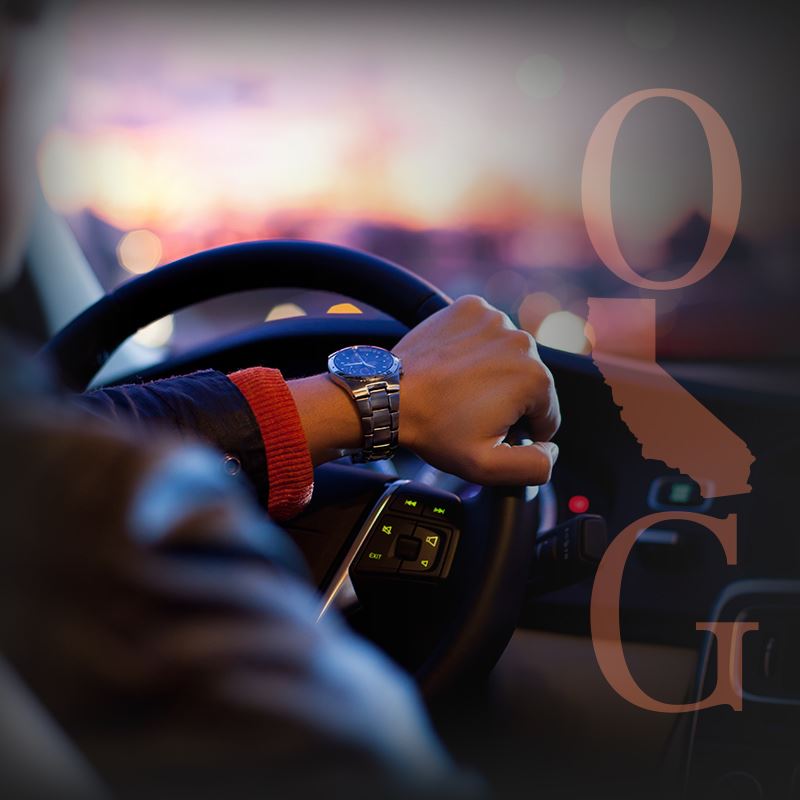 Meet Our Team
Laguna Beach's Trusted Team