California Lemon Law Attorney
Serving Orange County & Los Angeles
At O'Connor Law Group, P.C., we understand the frustration and inconvenience that comes with owning a lemon vehicle. Our team of experienced Lemon Law attorneys in Laguna Beach, CA is here to help you navigate through the complexities of California Lemon Law and fight for your rights as a consumer.
What is Lemon Law 2.0 in California?
Lemon Law 2.0 is an updated version of the original Lemon Law that provides enhanced protection to consumers who purchase or lease defective vehicles. It aims to hold manufacturers accountable for producing faulty vehicles and provides remedies to consumers who find themselves stuck with a lemon.
Our Lemon Law Services
At O'Connor Law Group, P.C., we specialize in handling Lemon Law cases in Orange County and Los Angeles. We have successfully represented numerous clients in their pursuit of justice.
Our comprehensive services include:
Evaluating your case: Our skilled attorneys will thoroughly assess the merits of your case and determine if you have a valid claim under California Lemon Law.
Negotiating with manufacturers: We will engage in negotiations with the manufacturer on your behalf to seek a fair resolution, such as a vehicle replacement, refund, or cash compensation.
Filing a lawsuit: If negotiations fail, our attorneys will not hesitate to take your case to court and fight aggressively for the compensation you deserve.
Providing legal guidance: Throughout the process, our legal team will provide you with expert guidance, ensuring that you understand your rights and options at every step.
Why Choose Our California Lemon Law Attorneys
With numerous law firms out there, you may wonder why you should choose O'Connor Law Group, P.C. for your Lemon Law needs. Here's why:
Experience and expertise: Our attorneys have extensive experience in Lemon Law cases and are well-versed in the intricacies of Lemon Law 2.0.
Personalized approach: We believe in providing personalized attention to every client, tailoring our strategies to meet your unique needs and circumstances.
Proven track record: Our firm has a strong track record of successful outcomes and has helped numerous clients obtain favorable settlements and judgments.
Client satisfaction: We prioritize client satisfaction and strive to provide exceptional service and support throughout the legal process.
If you believe you have a lemon vehicle and want to explore your options under Lemon Law don't hesitate to contact O'Connor Law Group, P.C. We offer a free consultation to discuss your case and provide you with the guidance you need to make informed decisions. Protect your rights and let us fight for the justice you deserve!
Contact O'Connor Law Group, P.C.
Phone: (949) 390-9695
Email: info@oconnorlawgroup.com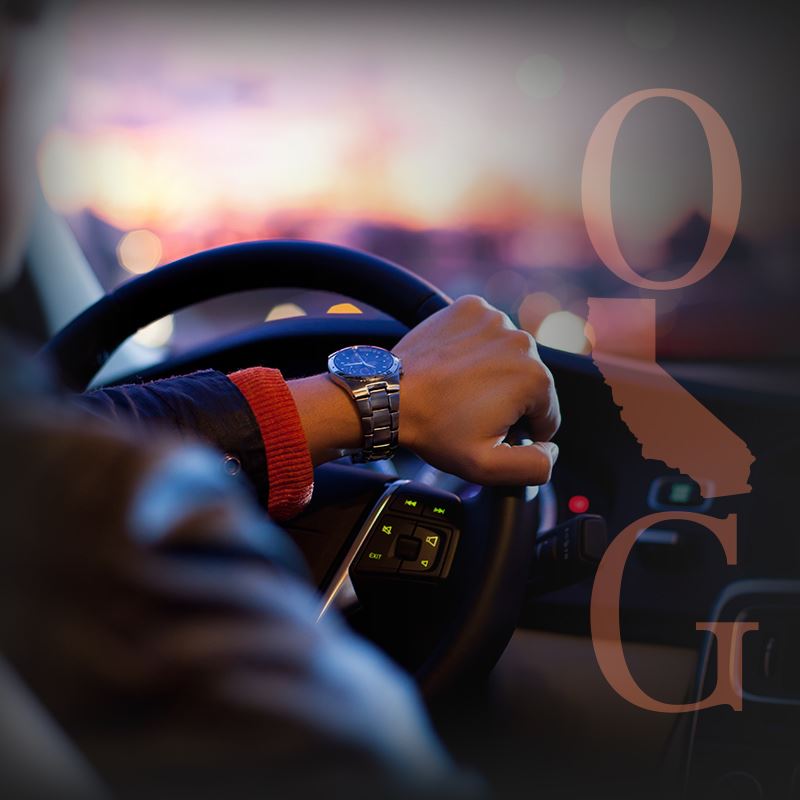 Meet Our Team
Laguna Beach's Trusted Team