Orange County Lemon Law
Protecting Your Lemon Law Rights in California
No one wants to find out their car is a lemon, especially after you've saved up your hard-earned money and taken the time to research and find the perfect car. But understanding your rights under California law makes all the difference when it comes to pursuing justice against the manufacturer. California's Lemon Law protects consumers in Orange County who have purchased or leased a motor vehicle that does not meet the manufacturer's quality and performance standards. Consumers are entitled to either a refund or replacement of their lemon vehicle and may be entitled to further compensation.
At O'Connor Law Group, we know how stressful it can be when your vehicle has consistent problems and we are proud to assist consumers who have purchased a defective automobile. We have decades of combined experience protecting the rights of Orange County residents under California's Lemon Law.
If you suspect your vehicle may qualify as a lemon, contact O'Connor Law Group online or call us at (949) 390-9695 for a free consultation so we can evaluate your case to determine if you are eligible for compensation.
How Does California's Lemon Law Protect Consumers?
California provides strong protections for consumers who purchase new and used vehicles. Under the Song-Beverly Consumer Warranty Act, the state of California requires companies to repurchase or replace products if they have repeated issues under warranty.
Under the Song-Beverly Act, consumers may seek compensation for damages, including:
Full refund or replacement of the vehicle
Compensation for tows, rentals or rideshares
Compensation for repairs, maintenance, and other costs
Compensation for attorney fees, court costs, and associated expenses
Possible award of civil penalties
At O'Connor Law Group, our Orange County lemon law attorneys are here to help you understand your rights and determine if filing a lawsuit is in your best interest. We can also provide guidance throughout the entire process, including settlement negotiations with manufacturers and dealerships.
Depend on O'Connor Law Group to Fight for Your Lemon Law Rights
At O'Connor Law Group, we know how complex and confusing lemon law cases can be. That's why our team dedicates its time and resources to helping clients fight for their rights under California's Lemon Law so they can get the compensation they deserve. We handle all aspects of the process, including court filings, negotiating with manufacturers, and representing our clients in court.
With decades of experience protecting California consumers from unscrupulous and predatory corporations, we know what needs to be done to help ensure our clients get the results they deserve. Our lemon law lawyers are committed to providing personalized attention and creating customized legal strategies for every case we take.
Don't let a defective vehicle ruin your day, schedule an appointment with O'Connor Law Group today to learn more about how we can help you get justice.
If you think your vehicle may be a "lemon," don't wait any longer - fill out our online form or call (949) 390-9695 now for your free consultation. Take advantage of our experience and knowledge in California Lemon Law.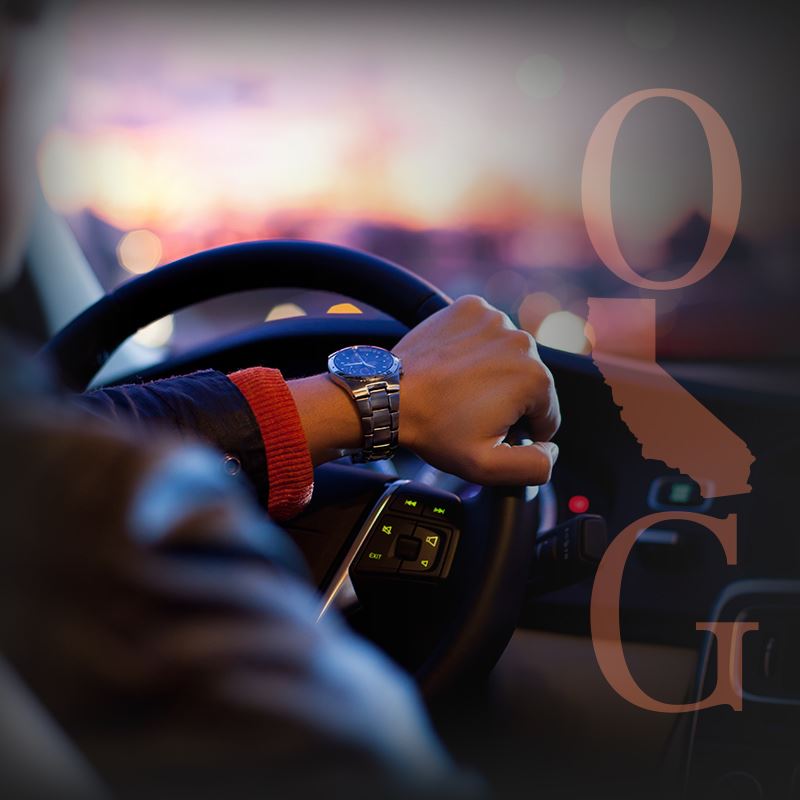 Meet Our Team
Laguna Beach's Trusted Team