Certified Pre-Owned Vehicle Litigation in Orange County
Representation in Used Vehicles Cases Throughout California
A certified used car usually has a warranty from both the seller and the manufacturer, but it is rarely any different than a run-of-the-mill used car. Nevertheless, the dealer will check some 100 or more "points" on a factory checklist and then pay the manufacturer upwards of $1,500 for the right to put the car into their program. They will then pass that charge (and more) onto you, the consumer.
Essentially, this is just a marketing scheme, allowing manufacturers and dealers to make you feel like the car is a reliable vehicle at a great price. In reality, they've simply added a service contract (often called an extended warranty) and charged you more than the vehicle is worth. This can be even more challenging if your certified used vehicle turns out to be a lemon.
At O'Connor Law Group, P.C., our attorneys handle all cases related to certified pre-owned vehicles for clients throughout California. While many law firms refuse to take these cases to court, our extensive litigation experience allows us to advance your best interests and hold dealerships accountable for their greed.
Contact Team OLG today at (949) 390-9695 to schedule your complimentary consultation.
California Car Buyer's Bill of Rights
After the dealer mechanics evaluate a pre-owned vehicle, they make necessary repairs and upgrades, which is why certified pre-owned vehicles cost about $1,700 more than a used vehicle that is not certified. The primary advantage a consumer derives from buying a certified pre-owned vehicle is the extended warranty.
Although certified pre-owned vehicles carry no guarantee that they will be devoid of defects, they tend to be in better shape than standard used cars. But we still recommend you check the car to see if it is defective, preferably with the help of an independent mechanic. If you bring the inspection sheet checklist from the dealer, your mechanic can complete a more thorough and detailed inspection.
Whether or not you conduct this independent inspection when you buy a certified pre-owned vehicle, the Car Buyer's Bill of Rights provides the following six protections:
The used car dealer must perform a comprehensive inspection of the car and give the purchaser a copy of the report.
The odometer reading must match the vehicle's actual mileage.
The vehicle must not have been reacquired by the dealer or manufacturer under lemon law.
If a flood, fire, or accident damaged the vehicle, it must have been restored to a safe operational condition.
The vehicle's title must not be branded as salvage, junk, non-repairable, etc.
The vehicle must not have frame damage or have been sold "as is."
If a manufacturer or dealer sold you a vehicle that did not meet all six of these criteria, you likely have a viable case. Our founding attorney has represented both consumers and manufacturers, and this multi-faceted perspective informs our counsel and strengthens our representation.
If you purchased a certified pre-owned vehicle that you believe is a lemon, contact our Orange County team right away. Call (949) 390-9695 to request your free consultation.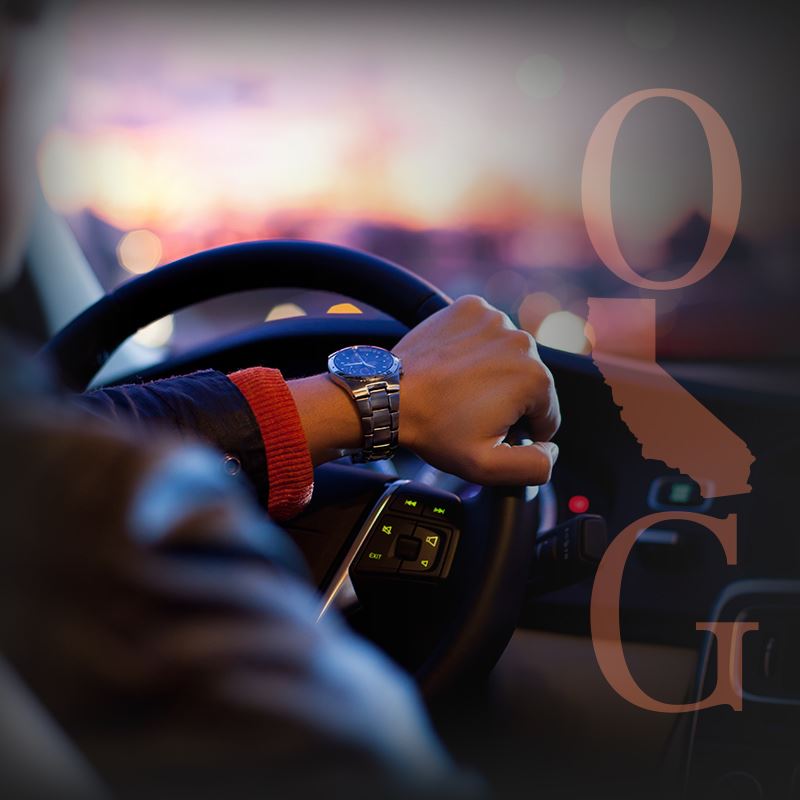 Meet Our Team
Laguna Beach's Trusted Team