Fiat Chrysler Automobiles Lemon Law 
At O'Connor Law Group, P.C., our skilled and experienced team are dedicated to protecting your rights as a consumer. We specialize in California Lemon Law and have a particular focus on cases involving Fiat Chrysler Automobiles (FCA).
What is the Lemon Law?
Lemon law is designed to protect consumers who have purchased or leased new vehicles that turn out to be defective and cannot be repaired after a reasonable number of attempts by authorized dealerships. In California, the upgraded Lemon Law offers more consumer protections with wider coverage.
Fiat Chrysler Automobiles Issues
We understand that dealing with vehicle defects can be extremely frustrating, particularly when you've invested in a brand like Fiat Chrysler Automobiles known for its reputation of quality and craftsmanship. Our firm has handled numerous cases involving FCA vehicles including but not limited to Jeep, Dodge, Ram and Alfa Romeo.
Your Rights Under the Lemon Law
If your FCA vehicle meets certain criteria under California's lemon laws, O'Connor Law Group can help you get a refund or replacement from the manufacturer at no cost to you! This includes compensation for costs associated with repairs, towing fees and rental cars.
Contact Our California Fiat Lemon Lawyers
If you're dealing with persistent issues with your FCA vehicle that aren't being resolved despite multiple repair attempts by an authorized dealership or if your car has been out of service for over 30 days due to these issues within the warranty period; it's time for professional help. Contact O'Connor Law Group, P.C. today for a free consultation, and let us help you navigate your Fiat Chrysler lemon law claim.
O'Connor Law Group, P.C., we're here to ensure your rights are protected and respected.
Contact our California Fiat lemon lawyers today at (949) 390-9695 to learn more about what we can do for you.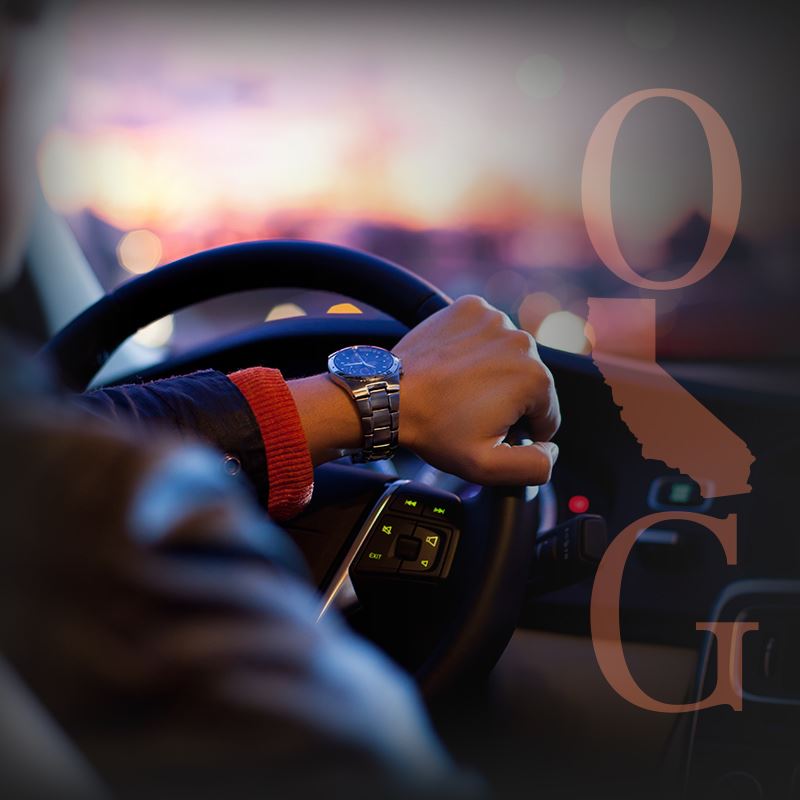 Meet Our Team
Laguna Beach's Trusted Team