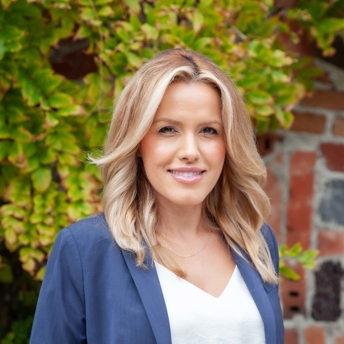 Dana I. Castruita, Esq.
Bio
Dana I. Castruita joined O'Connor Law Group in September 2022, in pursuit of her long-standing goal to champion the rights of individuals and to protect their voices against unfair business practices. Ms. Castruita is determined to be the voice of justice in the face of injustice.
Prior to joining O'Connor Law Group, Ms. Castruita spent five years in Plaintiff's personal injury law, where she worked tirelessly for her clients and used her deep understanding of how insurance companies and corporations think to help her clients obtain just compensation in and out of the courtroom.
Ms. Castruita was born in Romania and has lived in various parts of the world, including the Netherlands, until she permanently moved to Los Angeles at the age of eight years old. Such early life experiences account for her penchant for worldly travels. Exposure to an array of cultures and cultivated arts manifests her fondness for classic and foreign films.
Education
Thomas Jefferson School of Law J.D.

- Graduate School

California State University B. S. in International Business

- College